First published: May 9, 2018
URL to original article: https://polytechnic.purdue.edu/newsroom/air-force-partners-purdue-for-cadet-pilot-training-initiative
The United States Air Force has partnered with Purdue University to teach cadets in its Junior Reserve Officers' Training Corps (AFJROTC) how to fly.
During eight weeks this summer, 20 recipients of a newly launched AFJROTC Flight Academy scholarship will begin their days with classroom sessions and then move on to flight instruction at West Lafayette's Purdue University Airport.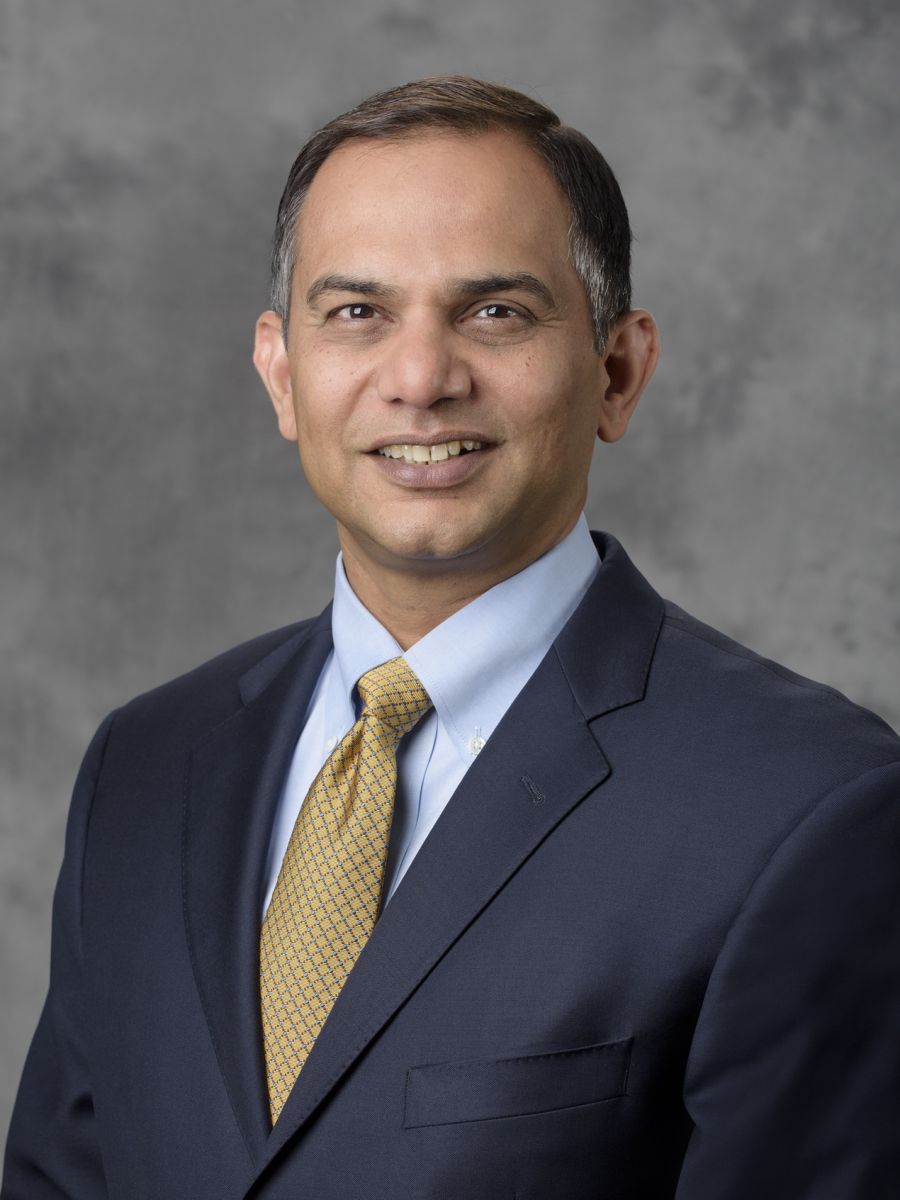 "The Air Force asked us to submit an application for the new program," said Manoj Patankar, the Raisbeck Engineering Professor of Aviation Technology and head of Purdue Polytechnic's School of Aviation and Transportation Technology. "They selected schools based on reputation, capacity and geographic location, among other factors. It's an honor that we were chosen to help introduce cadets to flight."
Academic instruction will be provided by faculty in the School of Aviation and Transportation Technology who are on fiscal-year appointments. Flight instruction will be provided by Purdue Aviation, a full-service company at the Purdue airport which provides training, consulting, and asset management services to the public.​
With longer days and cooperative weather conditions but fewer undergraduate professional flight students on campus, more potential flight hours are available during summer than have previously been needed, Patankar said. "The program will certainly keep our assets busy. It's an ideal opportunity to expand our capabilities and to work with Purdue Aviation."
Providing cadets with a way to earn private pilot certificates is one of multiple Air Force initiatives to address a critical need for more pilots, a shortage which is affecting the military as well as the civil aviation industry. Although not all cadets who graduate from the AFJROTC Flight Academy will become military pilots, having more certificated pilots who "elect to enter commercial aviation will have a positive impact on the overall national crisis," said Brig. Gen. Michael Koscheski, Air Force Aircrew Crisis Task Force director, in a news release.
"Our flight instructors and faculty are highly motivated to help cadets in the Air Force's Junior Reserve Officers' Training Corps," said Patankar. "The shortage of pilots is a national problem, and we want Purdue to be a leader in finding solutions."
Purdue is one of six partner universities. Another 100 scholarship recipients will receive similar pilot training at Auburn University (Auburn, Ala.), Embry Riddle Aeronautical University (Daytona Beach, Fla.), Kansas State University (Manhattan, Kan.), Liberty University (Lynchburg, Va.), and the University of North Dakota (Grand Forks, N.D.).
Additional information: